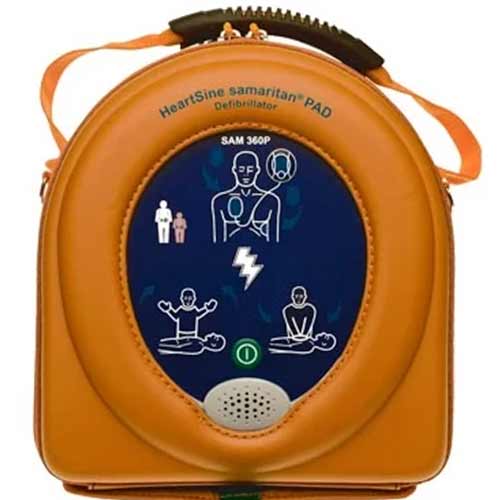 Back to School:

Is your First Aid Kit Ready?
After a fun and relaxing break, school is finally back for kids across Australia.
With students out on the playground again, there's also the chance of accidents happening. For this reason, it's very important to make sure your first aid kit is up to date with everything needed to manage the most common injuries that tend to happen at schools.
To help you get prepared for the busy year ahead, the team at First Aid Accident & Emergency has put together a summary outlining the most common schoolyard injuries and the first aid equipment you'll need to manage them properly.
Grazes & Cuts:

There's no avoiding the inevitable—kids play outside and they're sometimes going to fall over. Grazes and cuts can be easily managed when you've got the right equipment available to you. A good first aid kit should include a variety of bandaids in a range of sizes—these can be a quick fix for minor types of bleeding.
If the wound and bleeding is more severe, you will require a bandage and a dressing. It's also important to make sure your first aid kid includes items for cleaning wounds such as antiseptic spray or wipes. Hygiene is crucial when it comes to first aid management, so be sure to check that your kit includes a set of clean gloves!
Sporting Injuries:
Kids sports have regulations in place which help to prevent injuries from occurring. There are also modified sports that are designed to be better suited to children including AusKick and Kanga Cricket. But even with precautions taken, there's still the chance of injuries occurring during kids sporting events.
Muscle strains and sprains are among the most common injuries for kids playing sport. It's important to ensure your first aid kit (or freezer) has an icepack readily available for immediate treatment of muscle-related injuries. Bandages and strapping materials are also a good idea to include within your kit.
Insect Bites & Stings:
School kids spend a lot of time outside which makes them susceptible to insect bites and stings. Ant bites and bee stings are among some of the most common insect-related first aid issues that we hear about. Most bites and stings will go away on their own—but try telling an 8-year-old that!
The best way to manage insect bites and stings is by cleaning the area and running cool water over it. Ice packs are also useful when it comes to relieving the painful stinging sensation. There are some soothing gels available that are specifically designed to help relieve the pain of insect bites—so it's good to consider getting one of these to include in your first aid kit.
We also strongly encourage all schools across Australia to consider investing in a defibrillator to have kept on campus—you never know when cardiac arrest could strike for a student, teacher or parent.
Do you need a new first aid kit? Take a look at the variety of kits available in our first aid store. Get in contact with the experts at FAAE today for all your first aid and defibrillator enquiries.
Purchase a new first aid kit today

Click a course to view more information! Or you can contact us.